Search
our Research Papers
Search recently published papers
from the Canadian Multidisciplinary Road Safety Conference
Canada's Safest Driver – by Parachute Canada
Date/Time
Date(s) - Thursday, October 1 - Thursday, November 26
12:00 am
Categories
---
Prove you've got what it takes to be crowned Canada's Safest Driver! Download the app for free and track your driving skills. This new contest launches Thursday, October 1 and runs to Friday, November 26, 2020.
Canadian residents with a valid driver's licence are eligible to participate in this skills-based contest run by Parachute and sponsored by Desjardins, which offers a grand prize of $10,000 and several other smaller prizes to those who score the highest number of points for safe driving behaviours. Contestants must be of age of majority in their province or territory.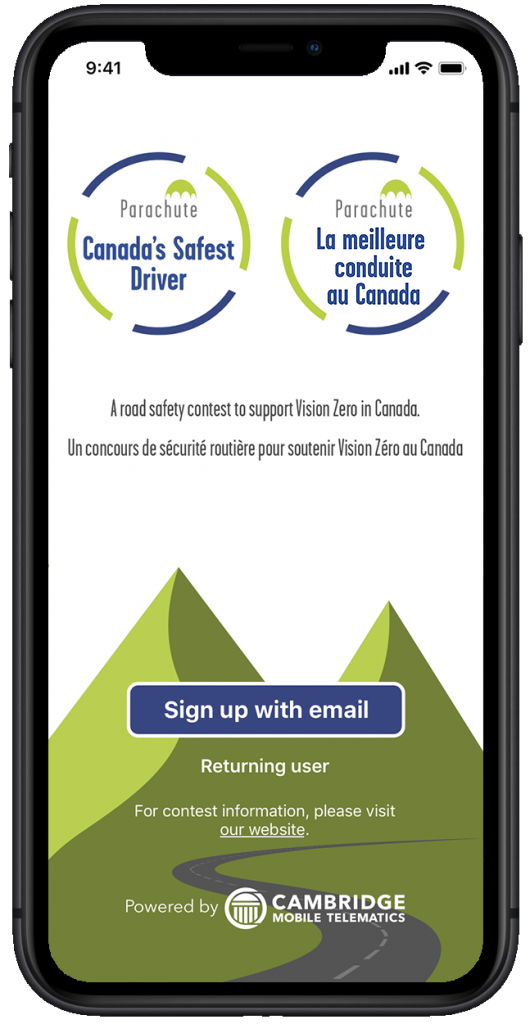 How it works
The Canada's Safest Driver app is available to download for free. Once it's on your phone and you activate it, the app will measure your driving skills when you are in your vehicle. Most people want to be safe drivers, but often cars and roads are full of distractions that lead to unsafe behaviours.
The app, built by Cambridge Mobile Telematics, accurately measures driving quality with smartphone and IoT sensors such as GPS, and provides behavioural feedback. You'll be able to check in regularly with your progress and learn where and how you can improve your safe driving techniques.
Although the app appears on the Apple App Store, Apple Inc. is not a sponsor of the Contest or involved in any other capacity with the Contest.
Canada's Safest Driver records:
Location, speed, and heading
Accelerometer data
Gyroscope data
Magnetometer data
Barometer data
Time
Overall Canadian driving behaviour insights will be shared at the end of the contest but individual records remain private, shared only if a contestant uses the app's "challenge" feature to invite family or friends to compare scores.
What skills get measured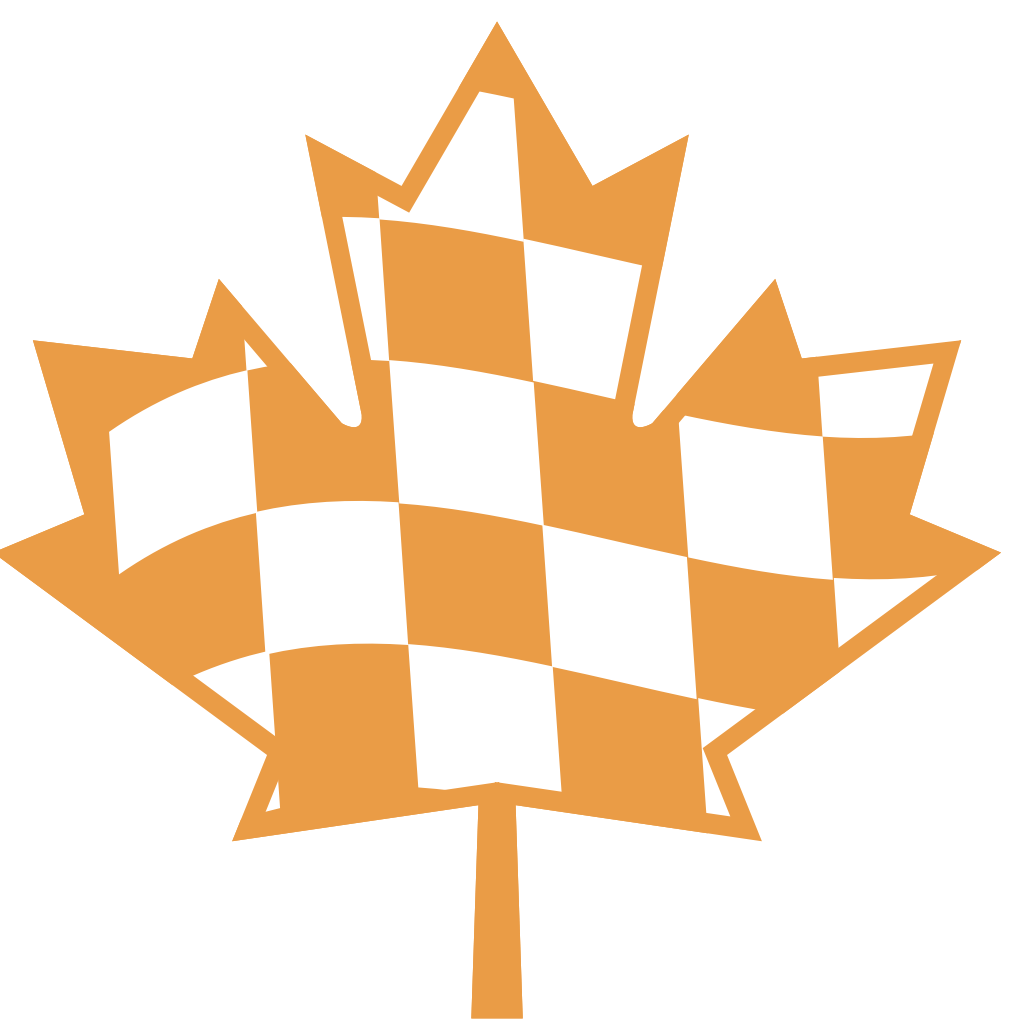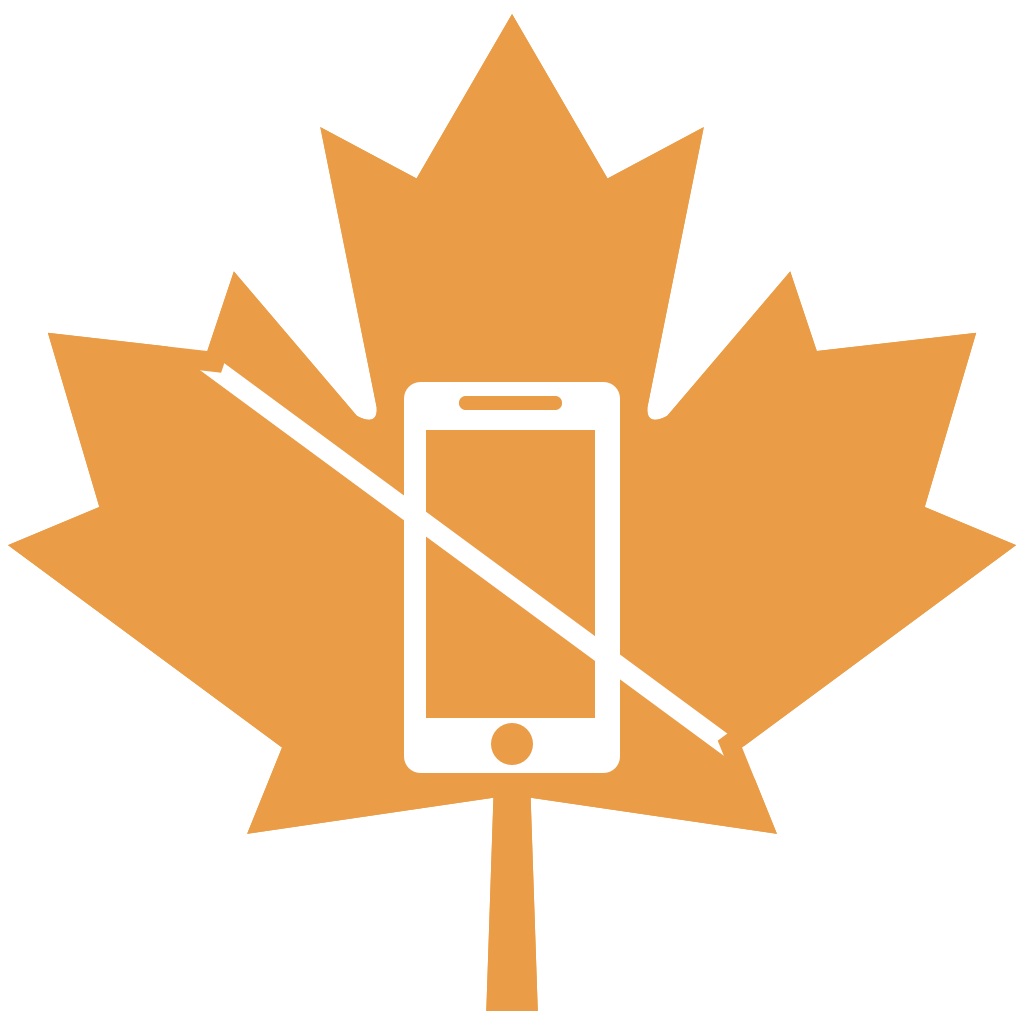 Speed: are you obeying the speed limits on your trip?
Braking: are you screeching to a halt or braking safely in advance of your stop?
Acceleration: do you "gun it" or accelerate at a steady pace?
Cornering: are you taking your turn smoothly or cutting around at a dangerous angle?
Phone distraction: don't touch that phone when you're driving! When the car is moving, if your screen unlocked and on and the app determines that the phone is being handled, your score will be negatively affected.
What you can win
$10,000 grand prize for best overall score during the Grand Prize period of the contest, October 15 to November 26, 2020.
$5,000 second-place prize for overall score during the Grand Prize period, October 15 to November 26, 2020.
$2,000 third-place prize for overall score during the Grand Prize period, October 15 to November 26, 2020.
$500 "Early Bird" prize for the best score in the first 10 days of the contest, from October 1 to October 15
$500 prize for "Least Distracted Driver", as measured from October 15 to October 29
$500 prize for driver who best obeys speed limits, as measured from October 29 to November 12
$500 prize for driver who scores highest on the "smooth braking" criteria, as measured from November 12 to November 26
In addition, all participants can win game badges when they achieve increasingly higher scores in the five measurement areas, plus overall score: You can be a "Caring Canuck", get "Km/h Kudos" and win the ultimate accolade: "Vision Zero, eh?"
Challenge your friends and family
The Canada's Safest Driver app also has a family sharing feature where contestants can invite small groups of peers, colleagues or family members as a "Challenge" – keep track of each other's scores and see who's being the safest driver.